Petrochemical Storage Tanks
We Offer Multiple Petrochemical Storage Tank Systems
Global Leader in Petrochemical Tank Insulation
Since 1971, Vertarib has masterfully designed and installed insulation systems for petrochemical products. Our team of world-renowned designers and engineers has mastered the art of crafting tank insulation systems for these highly volatile products.
We expertly create and install horizontal panel systems and vertical standing seam systems both of which are suitable for petrochemical products. The double-layer insulation systems that we provide are proven to maximize thermal conservation. Whichever system you choose you can have confidence knowing that the high temperature storage needs of your petrochemicals will be met.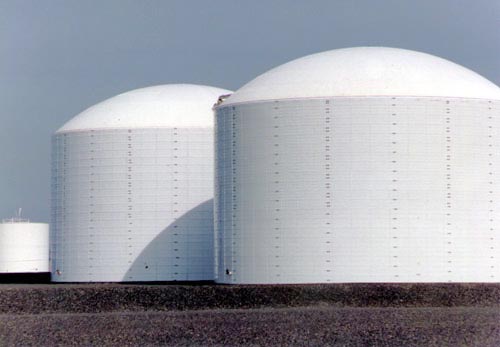 Proven Benefits of Our Petrochemical Tank Insulation Systems
       

Thermal conservation of your product will be maximized.

       

Longer life-expectancy for your products.

       

Reduced maintenance requirements.
From concept to completion, our team of professionally trained technicians at Vertarib will guide you through the process of designing, constructing, and installing a highly efficient insulation system for your petrochemical tanks. We'll assist you with selecting the right design and materials for your particular needs and deliver results that will far exceed your expectations.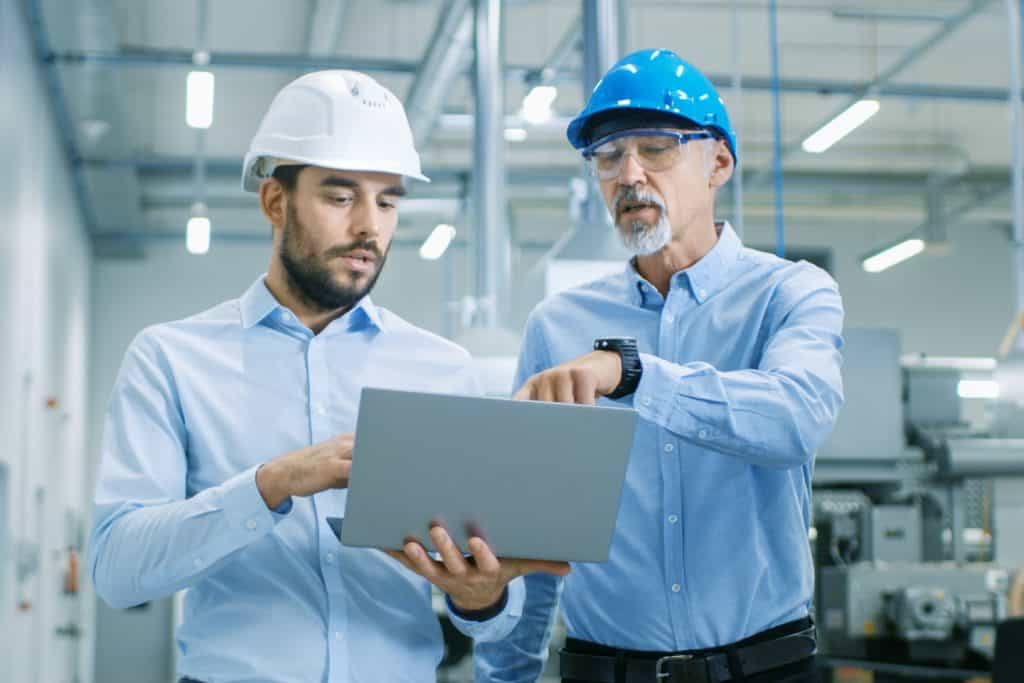 Our Experience and Expertise
We'll form a partnership with your team to deliver a system that will maximize efficiency and boost thermal savings for your product. Together, we'll discuss the specific needs of your product to ensure that we deliver a system that will keep it properly secured. Our team of experts will make sure that all aspects of your project will be compliant with the regulations that are set forth for the safe storage of petrochemical products, such as the Department of Environmental Conservation. The custom-designed insulation system that we create for you will ensure that your storage tank will remain airtight, yet will accommodate the specific needs of the particular product you are storing.
At Vertarib, we offer masterfully designed, expertly crafted, durable, and long-lasting shell, sidewall, and roof insulation for petrochemical tanks. In the four decades that we have been in business, we have delivered products for leading petrochemical suppliers both in the United States and abroad. Get in touch with us today to discuss your needs and learn how we can exceed your expectations.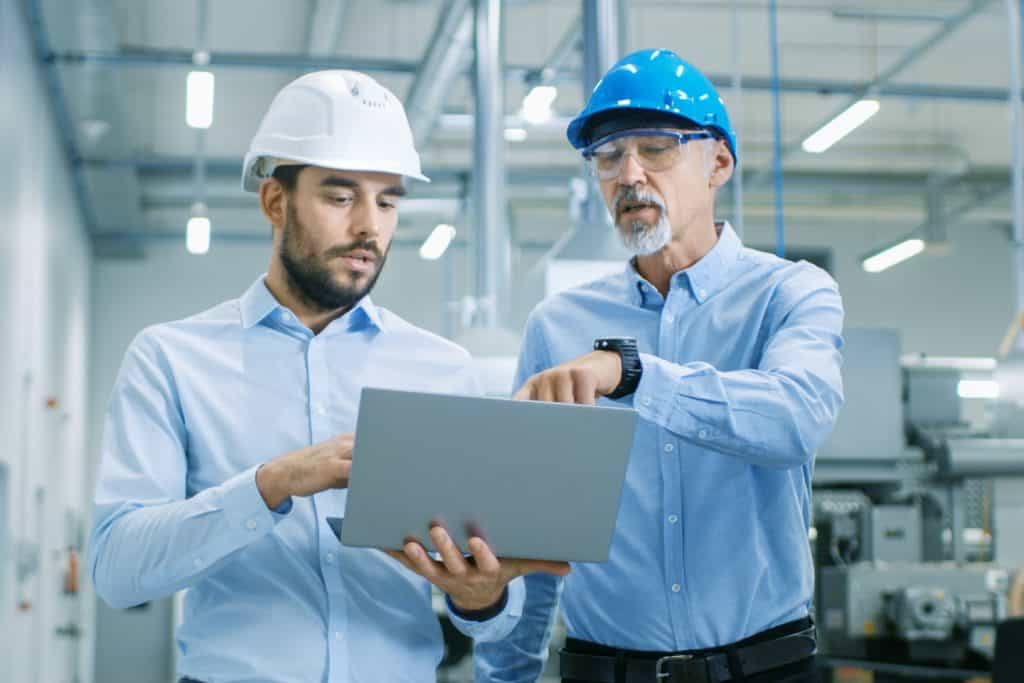 Contact Vertarib at 877-815-8610 to make sure your petrochemical tanks meet or exceed operating requirements


We're happy to do a thorough inspection of your existing tank system.
View more of our high quality tank systems